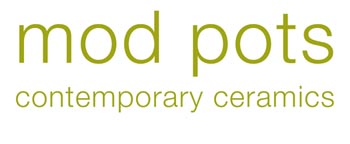 Modern, handmade ceramics, with just a touch of nostalgia.
Christmas sales!
Posted in
Uncategorized
- Written by admin on November 7, 2012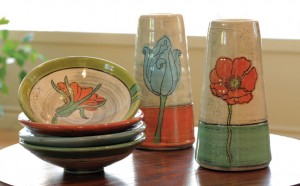 It's that time of year again – when us crafty people hunker down and get ready for Christmas Sales! I've got a couple coming up – one in St. Albert on November 17 and 18, and the Royal Bison sale on December 1 and 2 (check out the Shows and Sales page for more info). I've been working on some new designs which I will unveil over the next couple of weeks – or as they come out of the kiln.
First up are these beauties. I call this series Flora and they are available as vases and shallow bowls. These pieces have been drawn on, carved, painted and stained, resulting in rich, textural pieces.
Leave a Comment
Delivery
Each piece is custom made to order and will be shipped 4 to 6 weeks after the order is received.
Handmade with love
All of my ceramics are handmade, so each piece has its own unique qualities... even if it's part of a set.
Materials
I create my ceramics using either white stoneware or porcelain. All of my glazes and underglazes are food safe.
Wholesale
Please contact me if you are interested in receiving our wholesale price list.