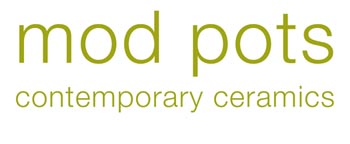 Modern, handmade ceramics, with just a touch of nostalgia.
Potworks | July 5 to August 15, 2014 | Red Deer College during 2014 Series and SummerScapes Programs
Potworks features creative tableware and ceramic work related to cooking, dining and celebration. From centrepieces to full place-settings, tangines to chicken roasters, casseroles and so much more.
—
Potworks | January 16 to March 22, 2014 | Yuill Gallery at Medalta in Medicine Hat
Visit the Medelta website for details: http://medalta.org
—
Potworks | October 5 to December 24, 2013
Alberta Craft Council | 10186-106 street, Edmonton, Alberta | Monday to Saturday 10 am to 5 pm, Thursday 10 am to 6 pm
"Certainly evident in this collection is the conclusion that studio pottery is thriving in Alberta. It is particularly exciting to see so many "youngsters" embarking on studio practices with some very unique work."
Visit the Alberta Craft Council website for details: http://www.albertacraft.ab.ca/feature-gallery/
Delivery
Each piece is custom made to order and will be shipped 4 to 6 weeks after the order is received.
Handmade with love
All of my ceramics are handmade, so each piece has its own unique qualities... even if it's part of a set.
Materials
I create my ceramics using either white stoneware or porcelain. All of my glazes and underglazes are food safe.
Wholesale
Please contact me if you are interested in receiving our wholesale price list.