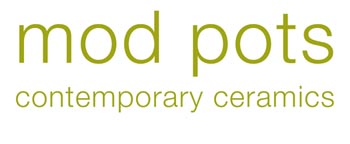 Modern, handmade ceramics, with just a touch of nostalgia.
Royal Bison Craft and Art Fair
Posted in
Uncategorized
- Written by admin on November 22, 2012
It's just over a week away and I've got the kiln firing around the clock! I've been making so many new designs so it's super exciting every time I crack open the lid of the kiln (once it's cooled of course) and see all the finished pots for the first time!
Check out the Royal Bison's website to see all the fabulously talented artists that will be at the show. xoxo Royal Bison – I love you!
Link to the Royal Bison website
Leave a Comment
Delivery
Each piece is custom made to order and will be shipped 4 to 6 weeks after the order is received.
Handmade with love
All of my ceramics are handmade, so each piece has its own unique qualities... even if it's part of a set.
Materials
I create my ceramics using either white stoneware or porcelain. All of my glazes and underglazes are food safe.
Wholesale
Please contact me if you are interested in receiving our wholesale price list.