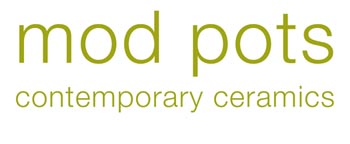 Modern, handmade ceramics, with just a touch of nostalgia.
The birth of modpotsceramics.com
Posted in
Uncategorized
- Written by admin on January 9, 2012
Whoever says setting up your own website is easy must be some kind of computer genius, because I've been finding it rather… shall we say, tricky. It's okay though, because what I lack in computer genius I make up for in creativity, stubbornness, luck and smart friends. So please be patient with me – this website will come together. It just might take a little more time than I was anticipating, and I may have a few grey hairs by the end of it!
Leave a Comment
Delivery
Each piece is custom made to order and will be shipped 4 to 6 weeks after the order is received.
Handmade with love
All of my ceramics are handmade, so each piece has its own unique qualities... even if it's part of a set.
Materials
I create my ceramics using either white stoneware or porcelain. All of my glazes and underglazes are food safe.
Wholesale
Please contact me if you are interested in receiving our wholesale price list.